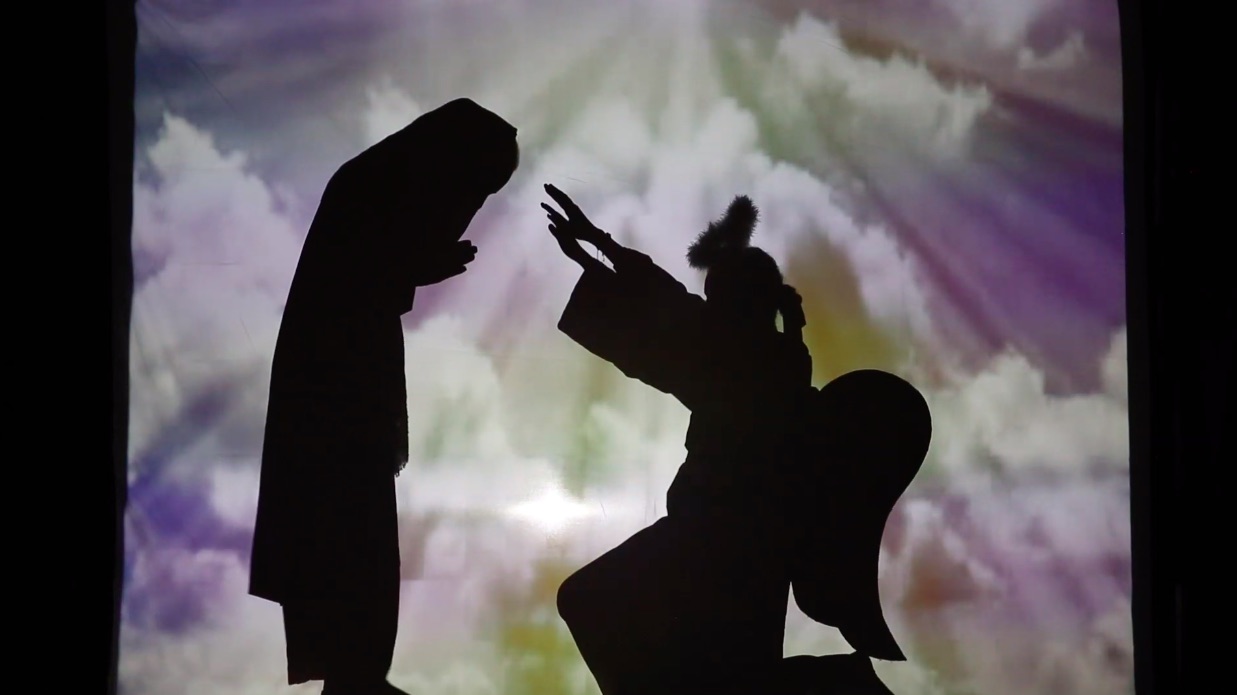 Christmas Celebration 29th December 2018
This year's annual Christmas celebration was a beautiful dedication to our Lord Jesus Christ.
The Primary School Children performed the play of the "Three Little Trees".
Years 7-9 presented an impressive shadow sketch.
George Gabriel chanted for us the hymn "Eparthenos"
This was followed by a raffle.
There was also a presentation on some of the activities that took place this year during the Christmas season.
Of course, Santa came to visit too!
The evening was recorded and is available on DVD from Amir Eskander.